————————————————————————    What We Offer    ————————————————————————

We offer the most effective pest control Wichita has to offer. We have three main pest control treatment plans.
1. A termite treatment plan that will protect your home from termites.
2. A curative Bedbug treatment plan that will get rid of bed bugs
3. Home Pest Control for almost all pests including spiders, ants, roaches, mice, snakes, etc.

Are you seeing ants, spiders, mice, snakes, roaches, or pretty much any other bugs/pests in or around your home? If so, you don't have to live with bugs. All Star pest control in Wichita can get rid of pests around your home and then maintain your house by offering you a regular pest control maintenance treatment plan. CALL US!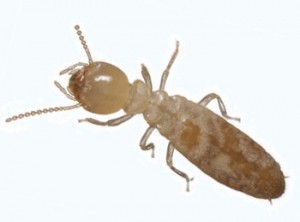 We live in the Midwest and one of the facts of life in this area is that there is a constant threat of structural termite damage. However, fear Not, All Star Pest control has you covered. If you have termites we can get rid of them.  If you don't have termites, even better, and an ounce of prevention is worth a pound of cure.  We can set up your home with a monitoring system which will detect termites BEFORE they damage your home. For termite treatment CALL US!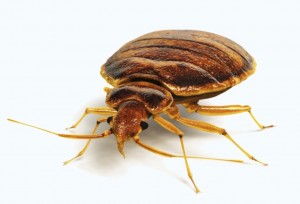 When it comes to bugs, bed bugs have to be one of the most dreadful to have in your home. We understand that if you have bed bugs, you want them gone immediately. No one is better at bed bug eradication than All Star. Call us immediately and we'll get rid of those bugs for you!  CALL US!
Find Us