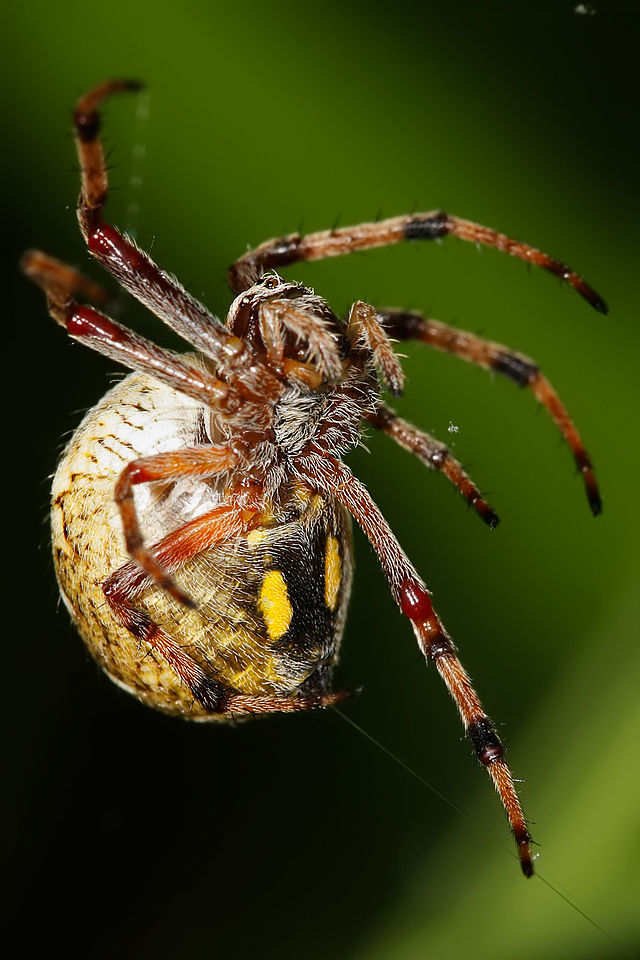 When you are looking for the best spider control Wichita has to offer, you can count on us.  We offer spider control services for homes in the Wichita area.
On the initial service for spider extermination, we apply a very robust and impenetrable barrier on your home's foundation, eves, patios and several feet out away from your home to keep spiders from entering. Some companies will not take the time to do the job right like we do.  We even use an eve sweeping tool to remove cob webs, wasps nests, or other pest debris that may have built up on your eves, siding or other parts of your home.  On your home's interior, we use a very clean system of spider control.  We apply products in a very systematic way. We strategically apply spider control products to areas where bugs invade and then frequent. This very thorough inside/outside initial service is designed to flush out all the spiders and pests that are already entrenched in your home, in your walls, your siding, the cracks and crevices and other places that you might not see.
Call today for a Free Quote!