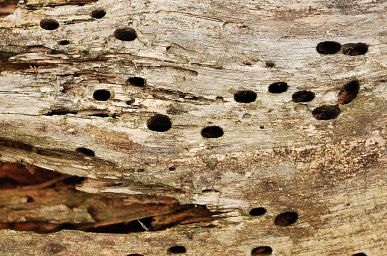 Termite Control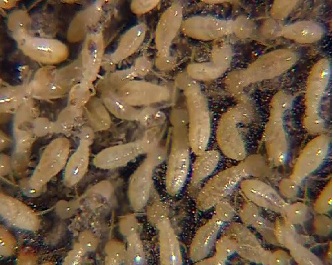 Why Do I Need a Termite Inspection?

As you probably know, homes in Kansas are extremely vulnerable to termite attacks.  The Kansas Department of Agriculture warns that 7 in every 10 homes will be attacked before the home is 20 years old, unless the structure is treated.  Given this risk of termite damage, it is crucial that you have your home inspected regularly. Our well-trained, state-certified inspectors will be happy to inspect your home inside and out for signs of termite activity. This free, no obligation service will allow us to determine if you qualify for our home protection plan or if further termite work is needed.

Protect your most valuable investment with our Home Protection Plan

Upon completion of your free termite inspection; we will contact you immediately to let you know the results. If your home is termite free at the time of the inspection, you will qualify for our Home Protection Plan. This plan, much like an insurance policy, will guarantee to keep your home termite free for as long as you own your home. Unlike our competitors who start at $30 to $40 per month for these services, All Star Pest Control offers a similar program for only $15 per month. Should termites infest your home at any time while on our protection plan, we will service your home free of charge. This plan will almost certainly save you thousands of dollars in termite treatments–not to mention damage. As part of the plan, we will also conduct regular termite inspections in and around your home on the same days we do your regular pest-control service. This will allow us to detect any termite activity before damage occurs to your home. If you currently have expensive baiting systems around your home we can switch you to our Home Protection Plan which will save you money and take care of any future activity. Call today and set this up 316-425-6040.

What do I do if I have Termites?

If, by chance, our inspector finds that you do have termites, we offer termite elimination services at the most competitive prices on the market. Our certified inspector will go over the various options with you and find a plan that fits your needs and budget. Rest assured that only the safest and most effective products will be used to treat your home. Of course we guarantee all of our work. Call today to learn more about our termite treatments. 316-425-6040