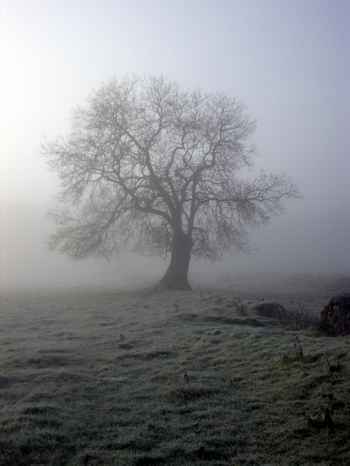 Winter Weather Methods

The colder temperature in the winter compels pests that normally dwell outside your home to seek refuge inside. Because of this, the Fall and Winter months are considered rodent season. While your garage and attic are generally too hot for mice and rats to dwell in during the summer months, they become the primary areas where rodents are found in the winter. Ants, spiders, earwigs and other pests can become an increasing problem inside your home during the winter as well.

Our winter method of treating for these common pests is extremely effective. We focus our treatment in areas closer to the home where pests are reproducing and nesting. In addition to a barrier which we maintain around your home, we pay particular attention to the cracks and weep holes near the home's foundation. Many specialists believe that the winter treatment is the most important because as the weather begins to warm and pests become more and more active, with the treatment in place, the pests will come into contact with the products as they emerge from their nesting areas and before they have a chance to multiply and dwell inside your home. By choosing a year-round treatment schedule, you will enjoy the benefits that hundreds of our customers who are already part of the All Star family enjoy.